We Know Renovating is hard, That's Why We Are Here .
Welcome to Niknad!  Your luxury renovation and custom home
building company in Ontario, Canada.
Whether you are looking for a home renovation, addition, or new custom home, Niknad has the experience and expertise to bring your vision to life. We cover a wide range of residential construction services and regions across the Greater Toronto Area.
Our team of high-performance contractors, together with our seamless and proven processes, allows for a building experience like no other.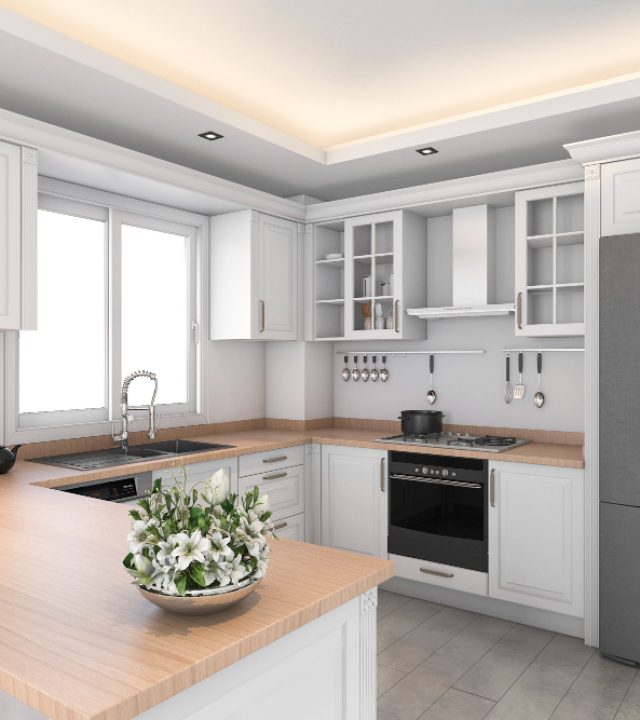 Get Your Free Consultation
During this virtual or in-person consultation, we learn the big picture vision for your project. We work with potential clients to gather the basic parameters of the project and schedule our next steps. Also, a list of references and past projects are presented and reviewed.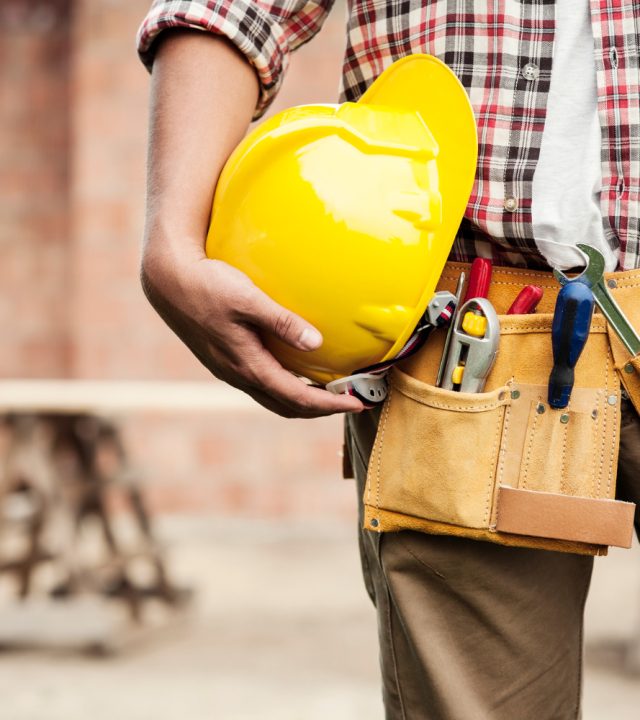 We bring your dream home to reality with comprehensive home renovations
Blending new ideas within existing home designs for an effortless transformation is the process behind the successful renovations that Niknad takes pride in. Taking a tired or outdated space and bringing it up to or beyond the expectations of today's modern living can be a striking transformation.
We focus on the needs and personal style of our clients, while ensuring a seamless integration within the existing architecture of the home. Our dedicated team of designers and tradespeople is second to none, and together, we provide the attentiveness to detail that is necessary during a home renovation to ensure the space looks and feels perfectly whole. At Niknad, we enjoy the opportunities created by existing spaces and the process of building them up to their full potential.
Schedule a call with our Project Manager toady and answer a few questions about your current project to receive a detailed estimate.